Fiep Westendorp
Sophia Maria Westendorp was born in Zaltbommel on 17 December 1916
After secondary school Fiep's parents let her go to the Royal College of Arts and Crafts in 's Hertogenbosch.
After graduating with flying colours from the Royal College of Arts and Crafts in 's Hertogenbosch, in 1938 Fiep was admitted to the Art Academy in Rotterdam.
Narrenkap
'Kitten in Wartime' 1941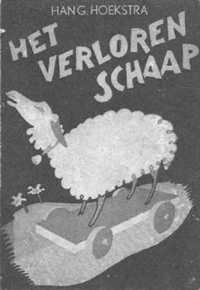 'The lost sheep' 1947
Illustrations for The Parool (newspaper)
'Hoe staat het met uw vermageringskansen' / 'How is your slimming chances' (1960) Illustration
'Makkelijk huishouden op een moeilijke manier' / 'Easy household hard way' (1959) Illustration
Het Parool Children section (1952)
The birth of Jip and Janneke and the collaboration with Annie M.G. Schmidt.
A dutch interview about Fiep Westendorp time at the newspaper The Parool.
Advertising Campains
Fiep made a series of drawings for advertisements and posters for Big Ben rainwear, designed 
advertisements and packaging for Adelaar's soap products and for Nivea, and made a series of 
posters and brochures for KLM's international advertising campaigns in 1955 and 1956.
KLM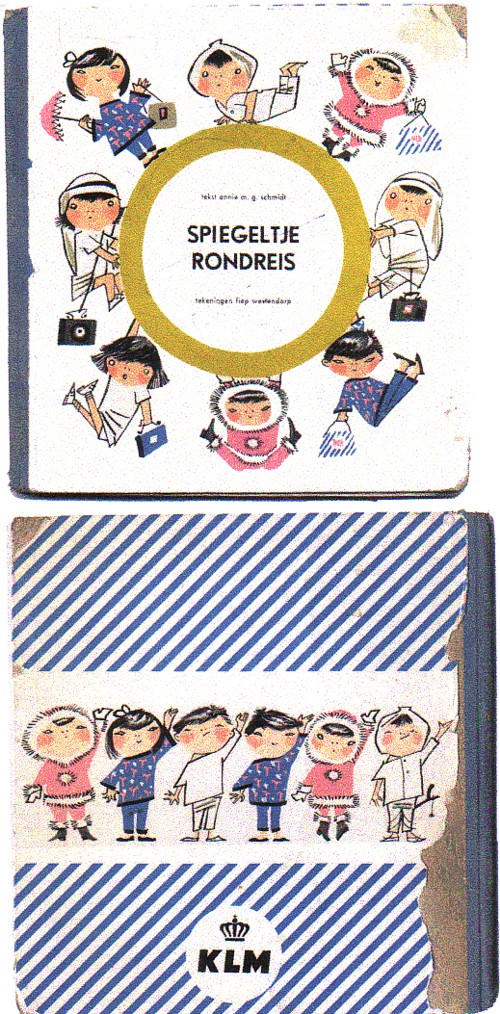 ATA Super a brand form Persil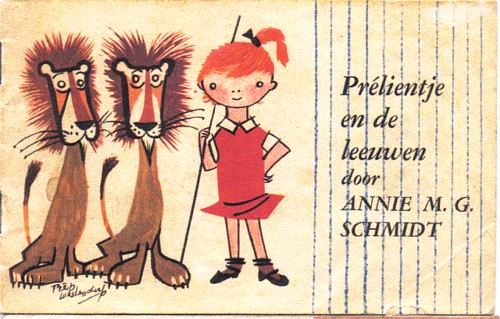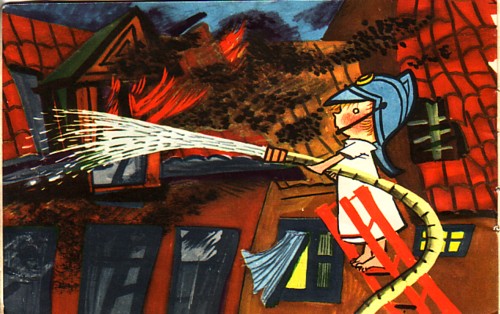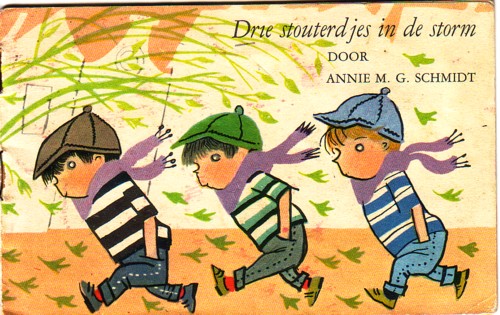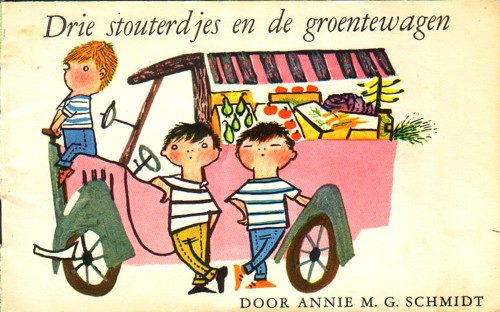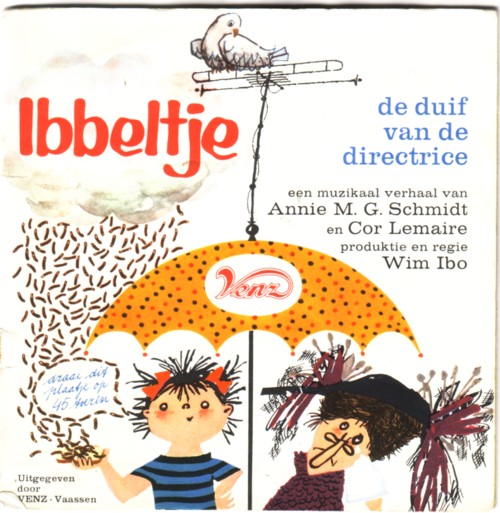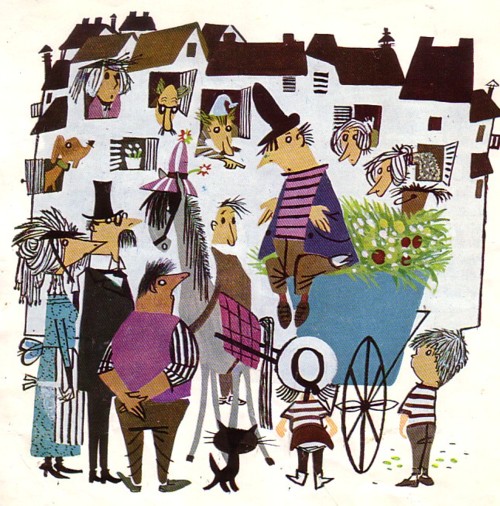 HEMA
The figures of Jip and Janneke were first used by HEMA in 1975.
An overview of different products at HEMA: http://www.hema.nl/winkel/kinderen/Jip-en-Janneke
Jip and Janneke
Otje
De ijsmuts
On 3 February 2004 Fiep Westendorp died at the age of 87, at home in Amsterdam.
Source:
http://www.fiepwestendorp.nl/
http://en.wikipedia.org/wiki/Fiep_Westendorp